La médecine de l' hydrogène

est révolutionnaire et elle a le potentiel de sauver des vies, de réduire la souffrance et de rendre une personne belle et jeune grâce à ses effets anti-âge. Une

machine à hydrogène et à oxygène

est probablement le premier équipement médical auquel on devrait allouer ses ressources financières, car elle offre un traitement fondamental pour presque toutes les maladies. Cependant, il ne s'agit pas d'une panacée et doit être utilisé dans un

protocole complet

, en portant une attention particulière à l'augmentation du taux de CO2 grâce aux bicarbonates de sodium et de potassium et à une respiration lente.
Dr Mark Sircus
CA., OMD, DM (P)
Professeur d'oncologie naturelle, Institut Da Vinci de médecine holistique
Docteur en médecine orientale et pastorale
Fondateur de la médecine naturelle allopathique
Important questions and answers about molecular hydrogen
Numerous articles have brought to the public's attention the therapeutic potential of molecular hydrogen and the reduction of oxidative stress, one of the main causes of disease.
HERE ARE SOME COMMON QUESTIONS PEOPLE ASK ABOUT MOLECULAR HYDROGEN:
HOW MUCH HYDROGENATED WATER SHOULD I DRINK TO GET BENEFITS?
For best results, it is recommended to take 2-3 liters of hydrogen enriched water daily with a hydrogen content of 800-1200 ppb. The majority of people who use or want to use molecular hydrogen wonder about the amount required to obtain a positive effect. The answer is that there is no particular amount that works for everyone. It is recommended to drink two to three liters of molecular hydrogen enriched water daily with a hydrogen content of 800 ppb to 1200 ppb. The continuous uptake of Molecular Hydrogen gives us a greater chance of achieving results, especially for those who are concerned about a particular serious illness that needs to be treated as soon as possible.
IS MOLECULAR HYDROGEN SAFE TO CONSUME?
Molecular hydrogen, as an antioxidant supplement, has no nasty side effects because when hydrogen neutralizes free radicals, the byproduct becomes water. Hydrogen-rich water is typical water that contains disintegrated hydrogen gas. For example, there are carbonated waters or drinks, which contain dissolved carbon dioxide (CO 2 ), or hydrogen peroxide, which contains disintegrated oxygen gas (O 2 ). Molecular hydrogen as an antioxidant supplement has no nasty side effects since when the H 2 neutralizes free radicals, the by-product produced is water. Therefore, ingestion of molecular hydrogen is very safe. However, you must specify that your hydrogen generator uses titanium-free platinum-free technology.
HOW IS IT POSSIBLE THAT SOMETHING SO SIMPLE CAN HAVE SO MANY BENEFITS?
Over 1700 researches have been published that have enhanced the benefits of molecular hydrogen. But there is still a lot to learn about this amazing molecule. The reason many people find it hard to believe that hydrogen can have so many benefits is that it is a fairly recent discovery. More than 1700 researches have been published to date to improve the benefits of hydrogen. Even if this is true, more studies have yet to be weighted on this miraculous water. Hydrogen has many advantages. Besides being an antioxidant, it penetrates the cell membrane and enters the intercellular spaces of the body, unlike other supplements whose cellular distribution is limited. Hydrogen is hydrophobic because it is not reduced by the water in which it is diffused, which makes it accessible to mitochondria, whereas vitamin C is hydrophilic, it dilutes in water, which leaves it in plan when it tries to cross the fatty layer of the cells.
HOW TO TAKE MOLECULAR HYDROGEN?
There are several ways to ingest molecular hydrogen: Inhale H2 with an oxygen cannula. Drink hydrogen-enriched water, take a bath in hydrogen-enriched water, or put molecular hydrogen saline solution in your eyes. The easiest and most effective method is to produce hydrogen-enriched water from a generator and drink it. This results in rapid absorption of molecular hydrogen into the body and rapid flux into the bloodstream. Some even apply molecular hydrogen to areas of the body where injury or pain occurs.
IF WATER IS H2O, DOESN'T THAT MEAN IT ALREADY CONTAINS HYDROGEN?
Molecular hydrogen is not naturally present in water. The water molecule contains two hydrogen atoms chemically bonded to the oxygen atom. This is the difference with the hydrogen gas molecule H2 because it contains only two hydrogen atoms bonded to each other. These molecules are available separately when dissolved in water because they are not already bound to oxygen. Let's take the example of oxygen, which is a gas essential to life and which, linked to hydrogen, becomes water. The hydrogen atom is the smallest element in our universe, as shown on the periodic table. Simple hydrogen atoms do not occur naturally on Earth, but we find cases where pure hydrogen atoms occur naturally, also known as molecular hydrogen. Molecular hydrogen is commonly referred to as molecular hydrogen gas, which chemists represent with the symbols H2 to signify that the molecule is composed of a bond between only two hydrogen atoms (H-H). When circulating in the blood or being generated by a molecular hydrogen generator, dissolved hydrogen floats freely between water molecules. Water is the essence of life and chemists use the symbol H2O to describe the structure of a molecule that contains one part oxygen (O) and two parts hydrogen (H2). Research has shown that infused molecular hydrogen is the key to helping our bodies fight disease and oxidation.
DOES INGESTION OF MOLECULAR HYDROGEN ALSO HELP DIGESTION?
Yes absolutely, it helps our body flush out toxins, detox, and eliminate free radical damage. While claims of super hydration may be a huge hype, hydrogenated water does indeed aid in hydration, a striking feel-good factor considering that 75% of Americans can experience the adverse effects of chronic dehydration. Studies show a 4% increase in hydration levels after a single ingestion of molecular hydrogen compared to normal water, with a reduction in blood lactate levels, as well as an improvement in function decline exercise-induced muscle. Drinking hydrogenated water is excellent for detoxification, due to the high permeability and solubility of hydrogen. It helps to dissolve and evacuate acidic solid waste and toxins accumulated in the body. It can be said that as human beings, we all have reservations about new trends and innovations, especially in the health sector, because many of them do much less than what we think. they claim to do. On the other hand, molecular hydrogen has been the subject of a large number of studies aimed at validating the benefits it has for our health. Why not try it out for yourself and see how a product like Molecular Hydrogen can help you stay healthier throughout your life?
We Provide best Health Solution
Keep yourself healthy and happy
Snorting hydrogen, the new gesture for superb skin
Inhalation therapies have made their way into California's spa and yoga classes. The idea: short-circuit the anti-oxidant creams, to infuse directly into the cells this gas of the right energy.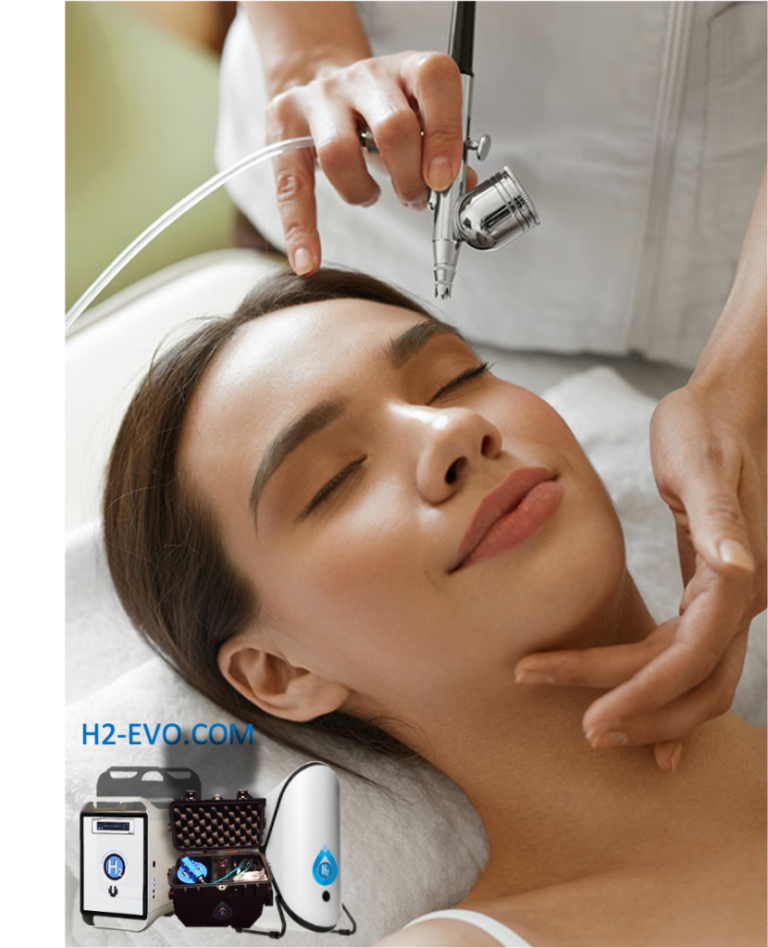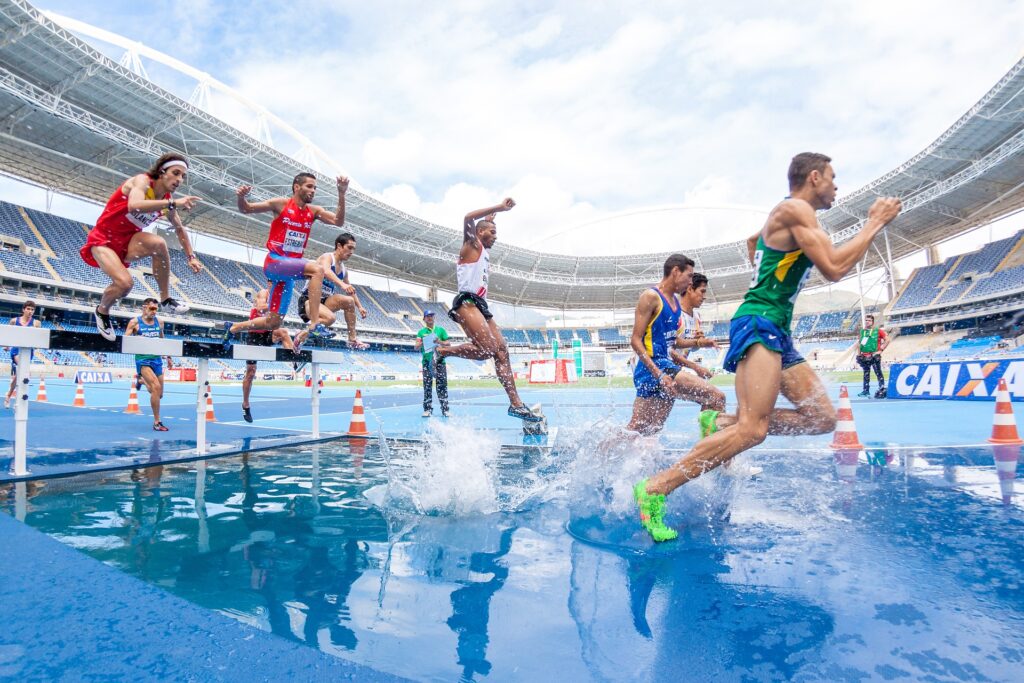 PERFORMANCE: H2 THE BEST FOR THE ATHLETE
Thanks to the multiple benefits of hydrogenated water, several studies recommend the consumption of hydrogenated water in athletes before, during and after sports activities, because it maintains optimal hydration of the metabolism.
A good health helps us to life a good, balanced and healthy life.
Now-a-days, a good health is just like a boon given by the God. It is very fact that good health is real money of life. Good health is considered as the precious earning of a human throughout his/her life. If one has losses his health, he has lost all the charms of life.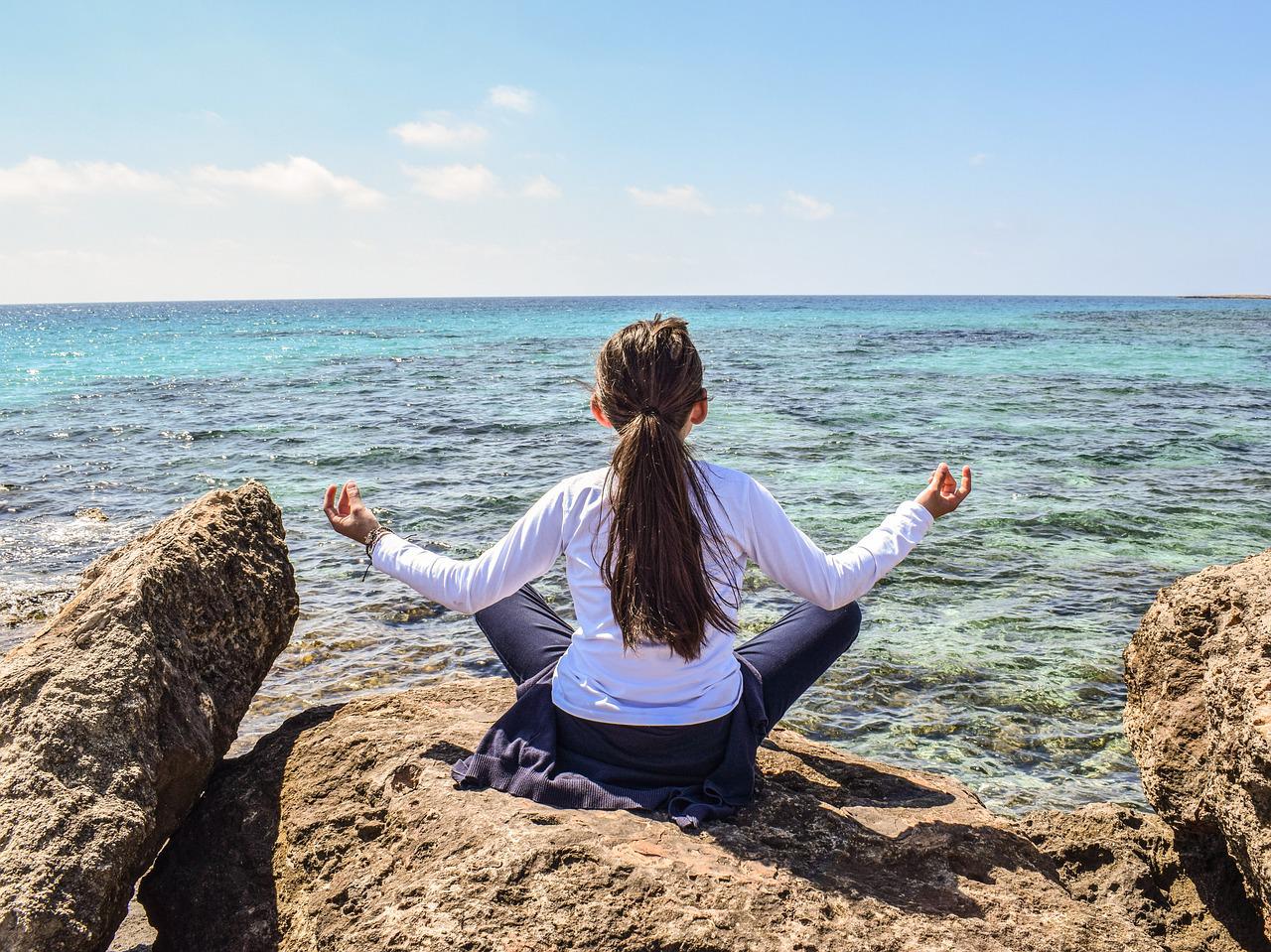 Wellness Is An Important Aspect Of Wellness
Wellness is the state of being in optimal health and well-being. It encompasses the body, mind, and spirit which are integrated by an individual to live life more fully within the human and the community or else the environment. Being in a state of well-being individual's joy and happiness is seen in the lives of the people.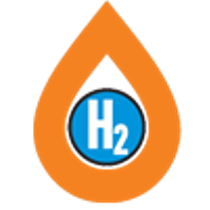 ANTICIPATION
We are at the heart of the action, every detail counts.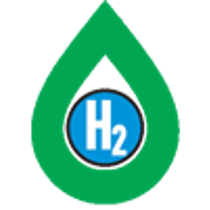 INNOVATION
Because creativity is foreign to limitations.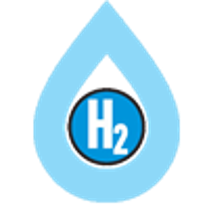 OPTIMIZATION
Since our destination is elsewhere.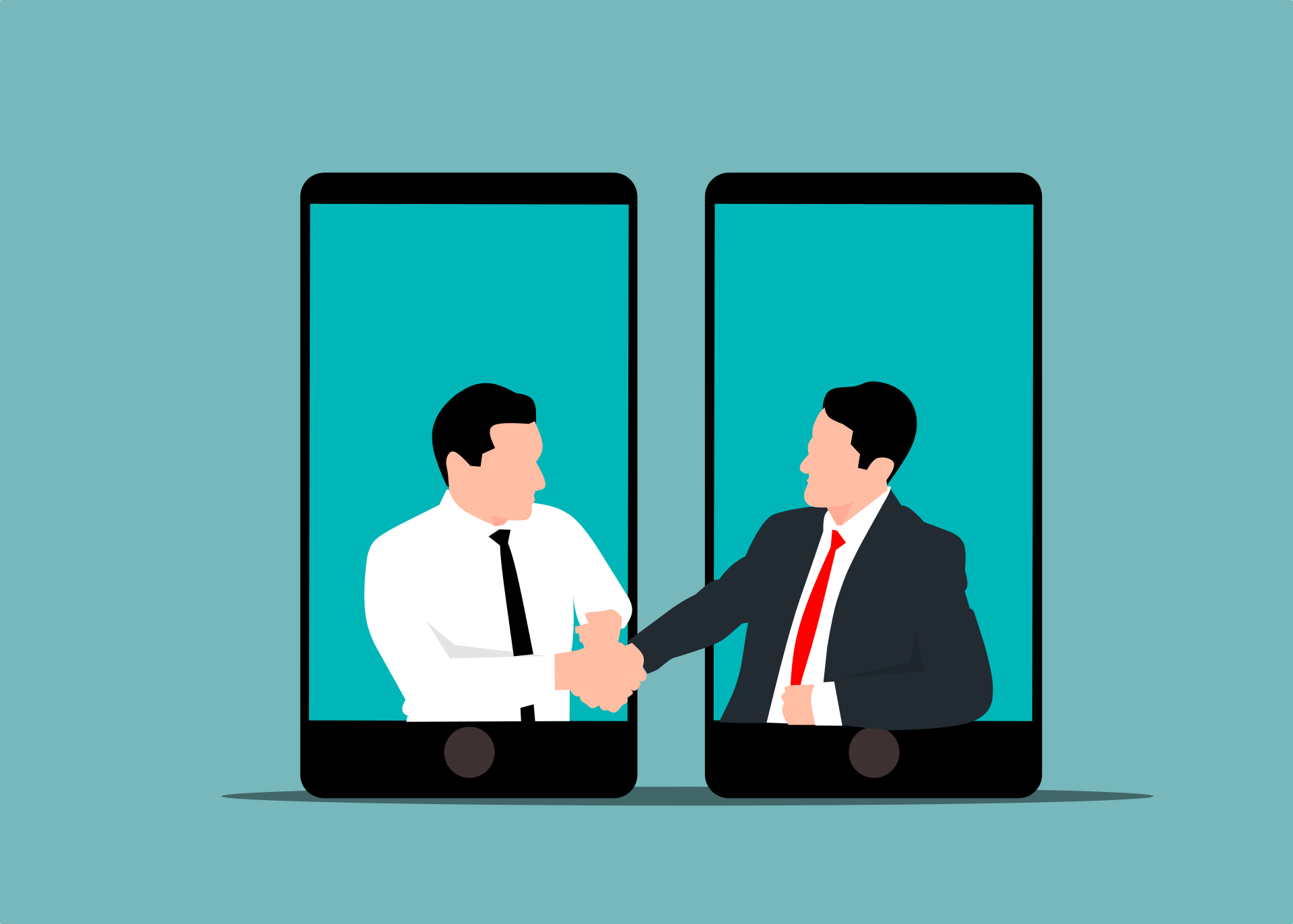 PARTNERSHIPS
Because together, we often go further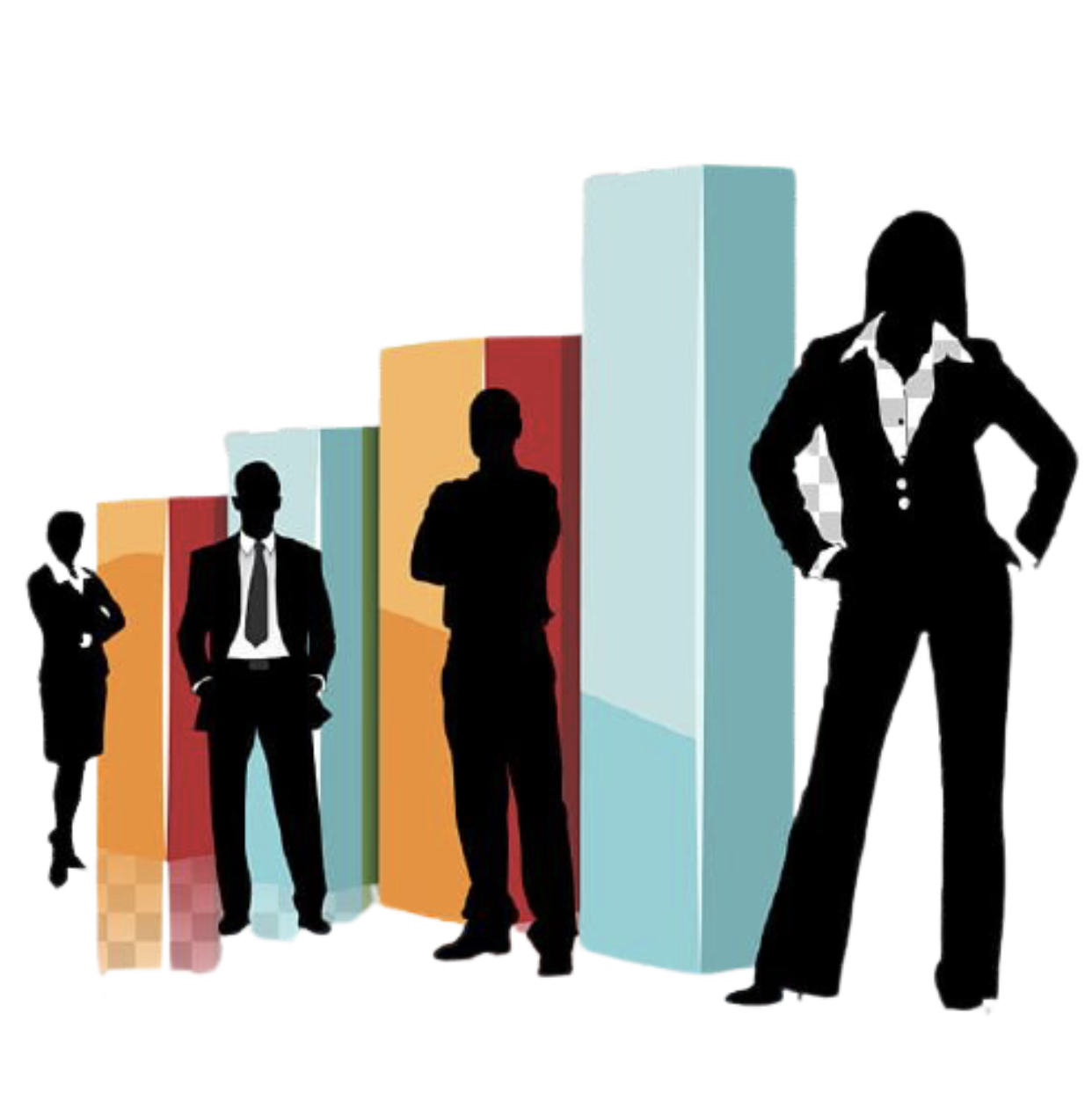 CAREERS
Your time is precious and we are able to value it.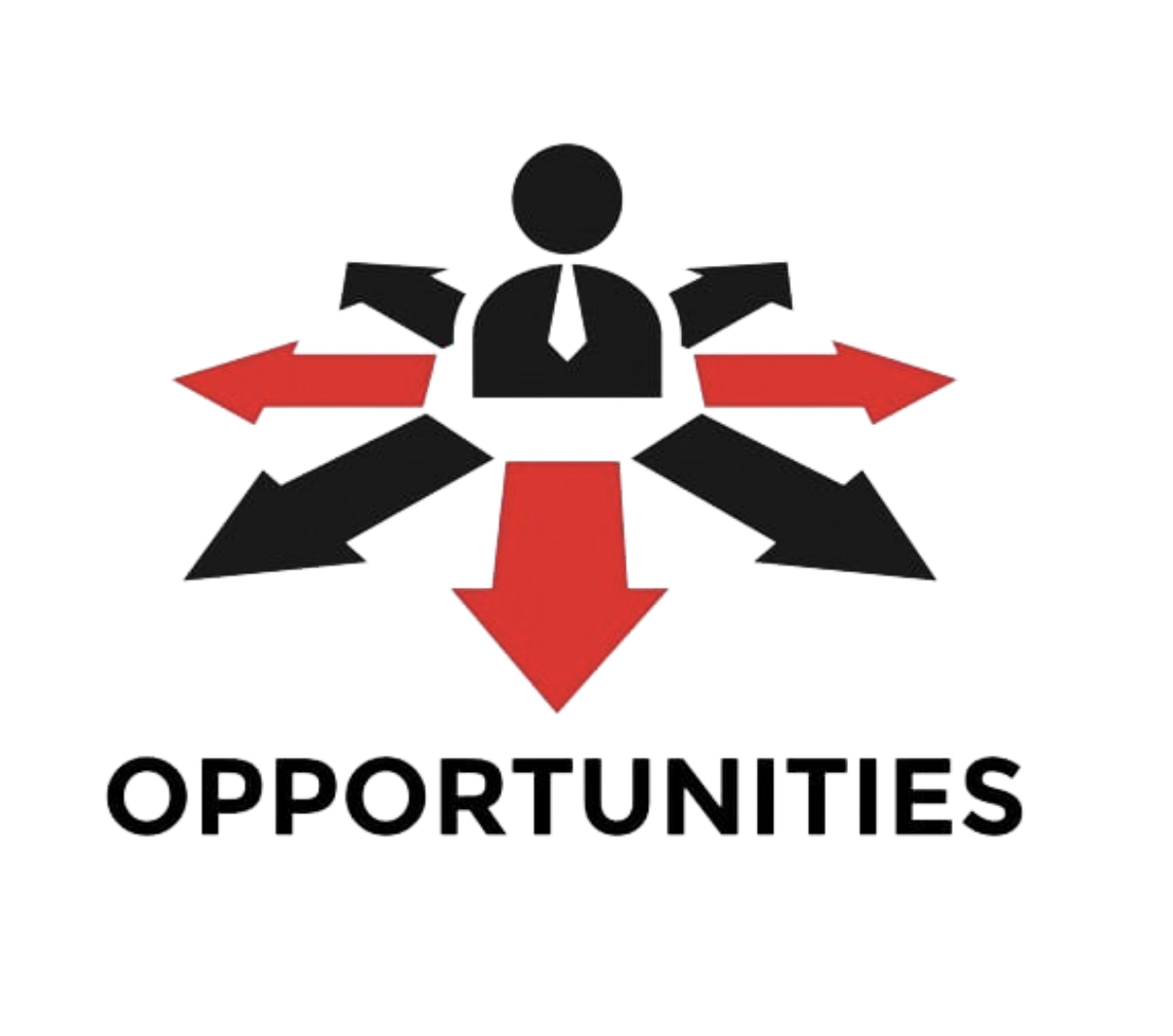 OPPORTUNITIES
We are open and attentive to those around us.